Livalor Vermögensverwaltung AG has repre­sen­ta­tive offices in Vaduz and Zurich. We attach great import­ance to values, tradi­tion and inde­pen­dent invest­ment advice. As a subsi­diary of the company Allgemeines Treuunternehmen ATU, which was foun­ded in 1929, we are corre­spon­din­gly charac­te­ri­sed by the deter­mi­na­tion to preserve values.
We offer you a high degree of exper­tise, flexi­bi­lity and expe­ri­ence, and support you with consul­tancy know-how when imple­men­ting your indi­vi­dual requi­re­ments. In this conjunc­tion, we are able to draw upon a broad-based network of inter­na­tio­nal contacts.
In addi­tion to theo­re­ti­cal finan­cial know-how, our entire team has exten­sive prac­ti­cal expe­ri­ence in respect of market know­ledge and custo­mer needs.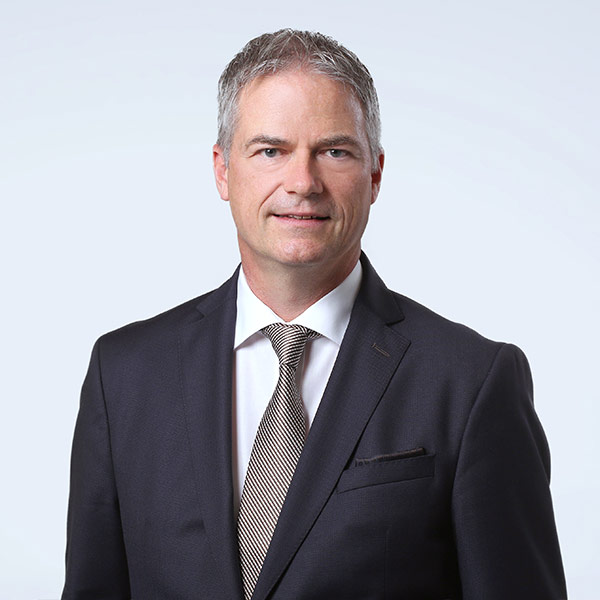 Held leading posi­ti­ons in the fields of asset manage­ment, trading, advi­sory and risk manage­ment at a Liechtenstein bank over 15 years. Subsequently, as a member of the boards of manage­ment of banks in Switzerland and Liechtenstein, respon­si­ble for asset manage­ment, finance and opera­ti­ons. Graduated as Bachelor of Business Administration from the University of Applied Sciences of St. Gallen and further educa­tion to qualify as a Financial Analyst and Asset Manager with Federal Diploma.
Asset mana­ger with over 20 years of expe­ri­ence as an invest­ment specia­list. Previous acti­vi­ties: Two years in the field of asset manage­ment, nine years as Head of Portfolio Management and CIO as well as Head of Products, three years with special mandate UHNWI, thir­teen years at a big bank in a variety of posi­ti­ons in Zurich, Lausanne, Basel, London and Paris.
Training and acti­vity as a private client advi­sor at a private Liechtenstein bank, supporting local and inter­na­tio­nal clients. Bachelor of Arts in Banking & Finance at the University of Zurich. Certified wealth manage­ment advi­sor. Currently pursuing further trai­ning as a Chartered Financial Analyst (CFA), Level III.
Member of the Board of Directors
Member of the Board of Directors
(Liechtenstein only)
Member of the Board of Directors
(Liechtenstein only)